This is my story and how it all unfolded….
For years I struggled with health problems. I was your typical skinny-fat girl.
My gallbladder pain had become so bad, the medical doctors threatened to remove it.
I had decreased sex drive from the Prozac and was on hormone replacement therapy for my "happy-fix".
My son was obese and pre-diabetic, on the verge on insulin. My daughter was suffering from stomach pains, migraines and undergoing CT scans and MRIs trying to find the root cause. And my husband was on medication for high blood pressure and cholesterol (plus more medication for the side effects of the medication).
Back to my gallbladder - - I was days away from it being taken from me.
That's when I decided to pay attention to what my body was saying.
I didn't want my gallbladder removed (who wants that?) and listening to my body's needs was crucial to keep it! I began to really notice what I was putting in my body and the signals my body was telling me, I realized the pain only came after I ate certain foods.
I started cutting those foods back but the pain never completely went away.


When researching whole food based diets, I was amazed by the testimonies; people were not only losing weight naturally, their lifestyle diseases were diminished or completely gone! By eating less processed food and more natural whole foods, people were truly turning their lives and their children's lives around! They were having more energy than ever before and coming off of medications that they had been on - - for years!
And the truly amazing thing - they weren't counting calories!!
I was amazed and took seriously this newly discovered path.
The awakening was gradual but it all started with ME.
Once my eating habits changed and began to have an obvious, almost miraculous effect… my kids came on board and it was an "angels singing" moment when my husband came asking for help.
The result?
I was able to heal myself and my family in the process.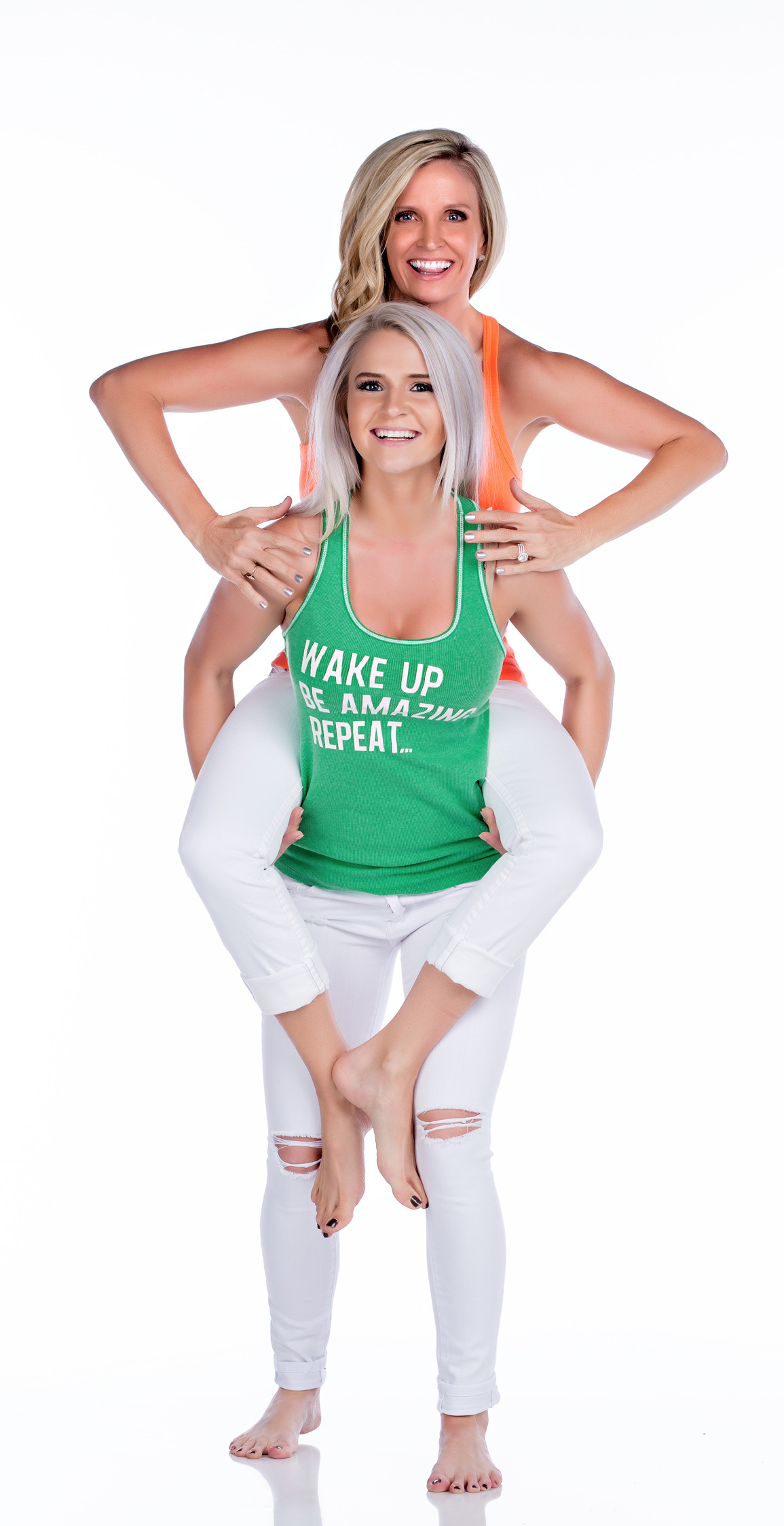 My gallbladder pain is gone, my son and daughter are now both vibrant, healthy and happy following + teaching this lifestyle to as many as they can, and my husband hasn't had to take any medication for over five years and is free from all side effects.
Fast forward seven years and I am now a certified Holistic Nutrition Coach and after coaching hundreds of clients. It never ceases to amaze me, of what the power of living a healthier lifestyle can do.
I became so passionate about my clients, their goals and their dreams, and I wanted to offer them more!
This journey is about so much more than food. Food IS what will propel you into a wholesome path for your health - as a Co-Active life coach, I utilize a very unique coaching approach that focuses on the whole person, heart, mind, body and spirit. This brings a higher achievement and deeper connection with my clients.
Allowing me to be a better guide my clients on being

Because at the end of the day all we want is to be HAPPY!
This path brought me back to life several years ago and remains my awakening to self-love, mindfulness, and dedication to my body and my health.


I am here to help you do exactly that.
I am here to help you transform your life.